WaterFurnace Split Systems

Provide installation flexibility with the capability to be installed with a remote air handler for whole-house heating and cooling. Splits are also useful when installed in conjunction with a fossil fuel furnace for a dual fuel application for efficient operation in colder climates.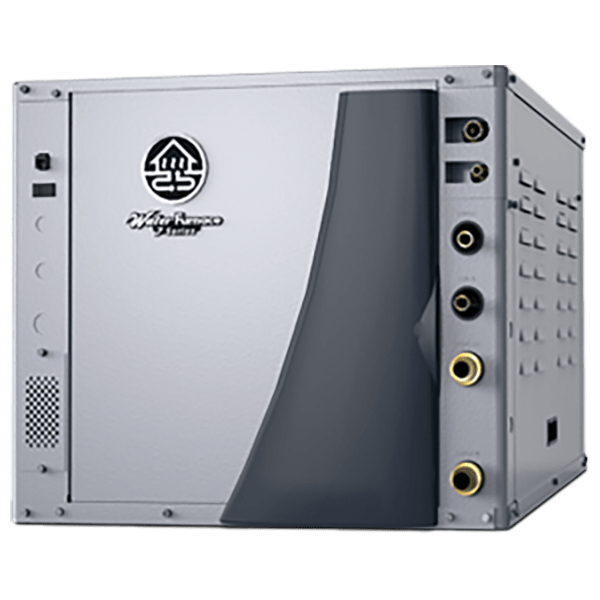 7 Series 700R11
Indoor Split Unit - 40.8 EER / 5.2 COP
The WaterFurnace 7 Series™ is quite possibly the most advanced heating and cooling system on the planet. It provides homeowners the ultimate in comfort and performance and represents our finest products. This line is for those who accept only the best and is built using the latest technologies and highest standards.
Features
The 700R11 Indoor Split can be installed with the 7 Series SVH Air Handler for forced air heating & cooling.
Comes standard with built-in energy and refrigeration monitoring sensors.
Flexible and convenient installation.
Designed to run more often at low speeds to provide extremely stable temperatures throughout the home and help eliminate hot or cold spots.