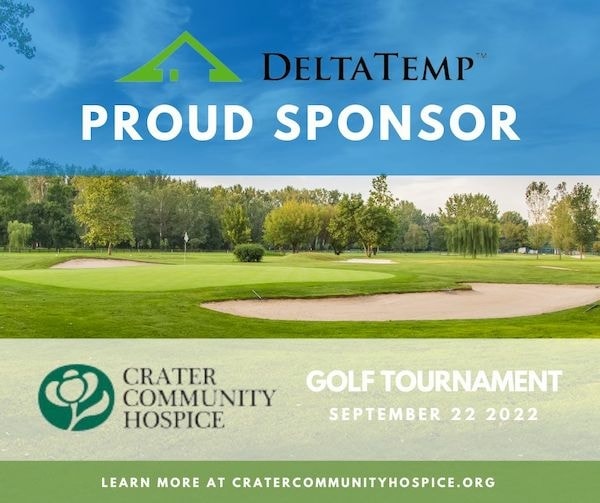 Crater Community Hospice Golf Tournament
September 22, 2022 | Chesterfield, VA
DeltaTemp is a proud sponsor of Crater Community Hospice!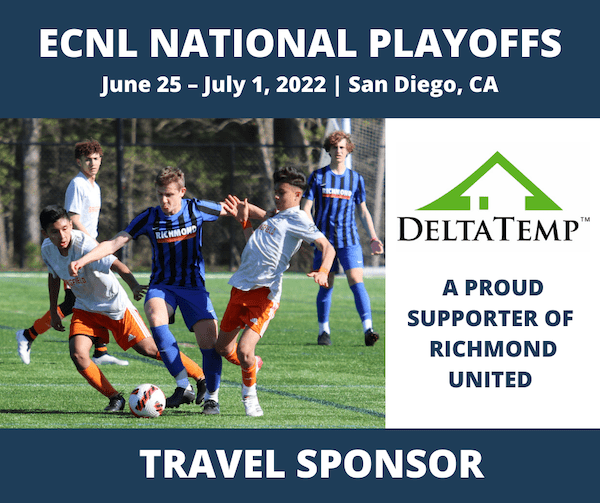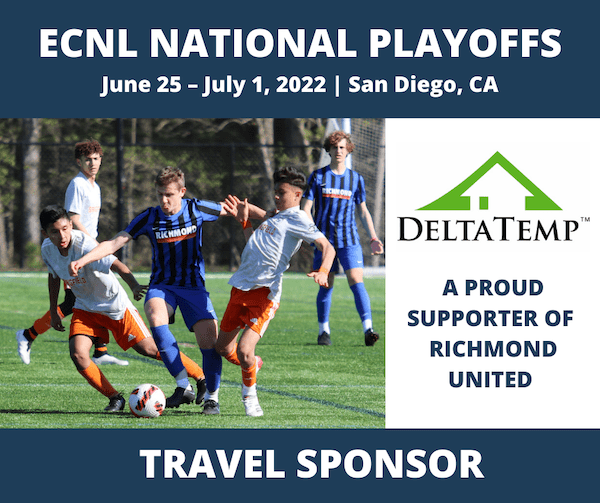 ECNL National Playoffs Travel Sponsor
June 28 - July 1, 2022 | San Diego, CA
DeltaTemp is a proud supporter of Richmond United!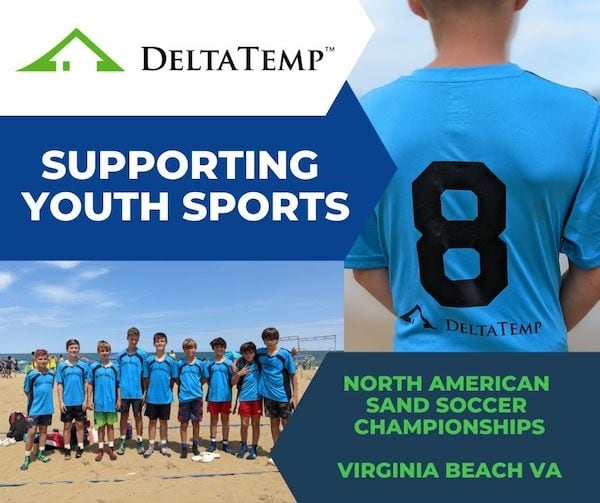 Supporting Youth Sports
June 10 - 12, 2022
DeltaTemp supports youth sports and this year's North American Sand Soccer Championships!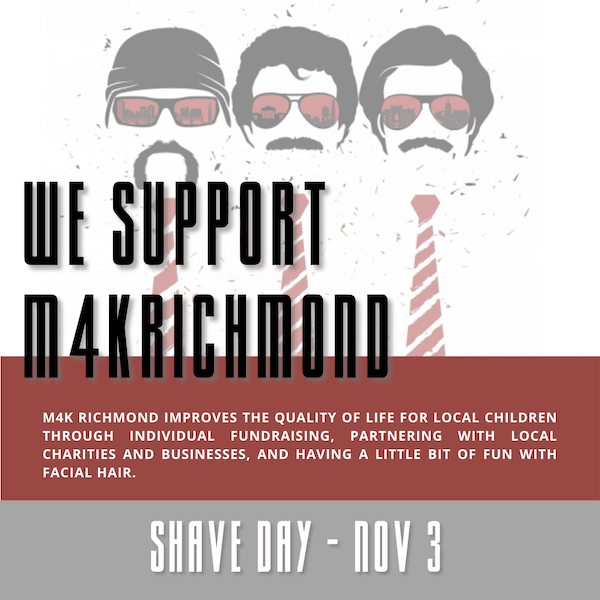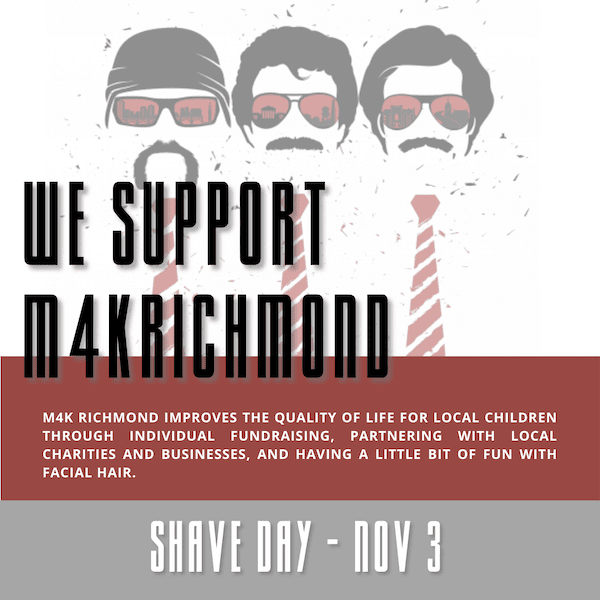 M4K Richmond
November 3 - December 3, 2021
DeltaTemp supports M4K Richmond which helps the quality of life for local children through individual fundraising, partnering with local charities and businesses, and having a little bit of fun with facial hair.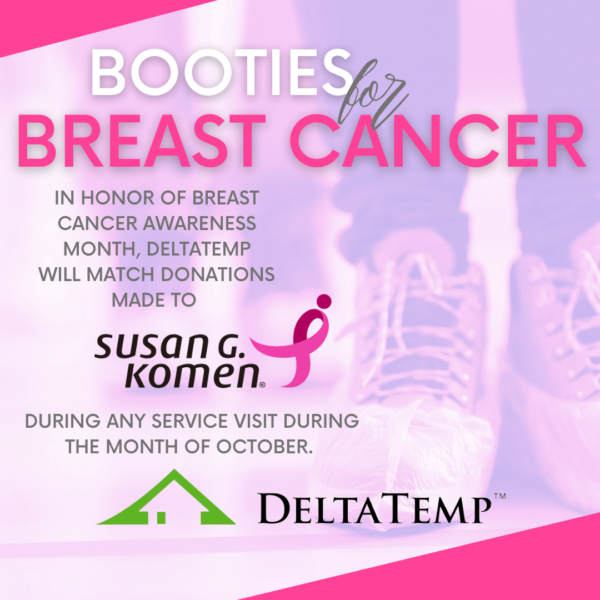 Booties for Breast Cancer
In honor of Breast Cancer Awareness month, DeltaTemp will match donations made to Susan G. Komen Foundation during any service visit during the month of October.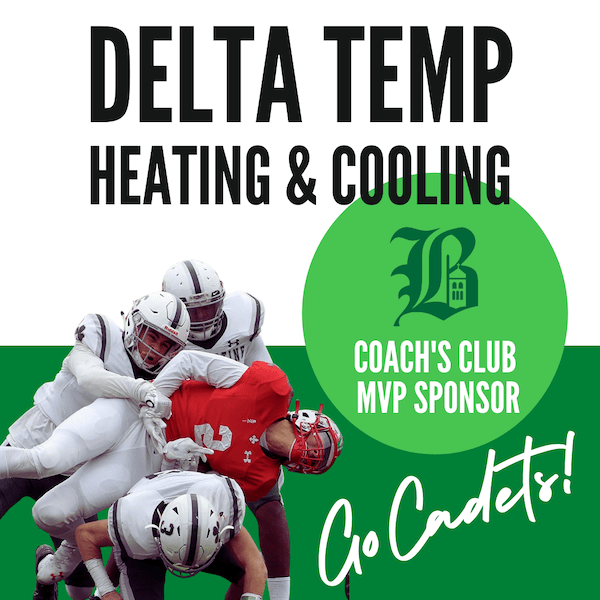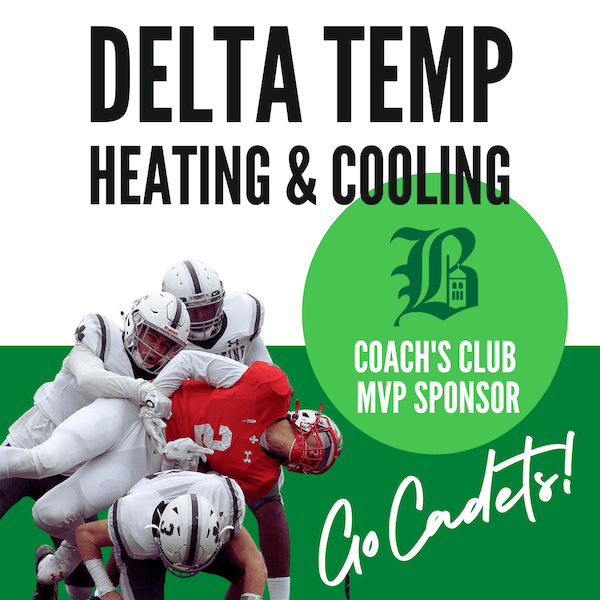 Benedictine College Preparatory
Coach's Corner MVP Sponsor
DeltaTemp is privileged to be a Coach's Club MVP Sponsor of the Benedictine College Preparatory football team. Go Cadets!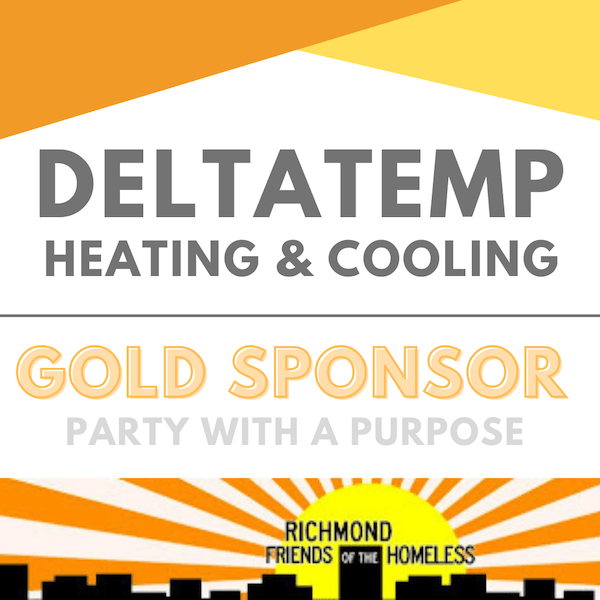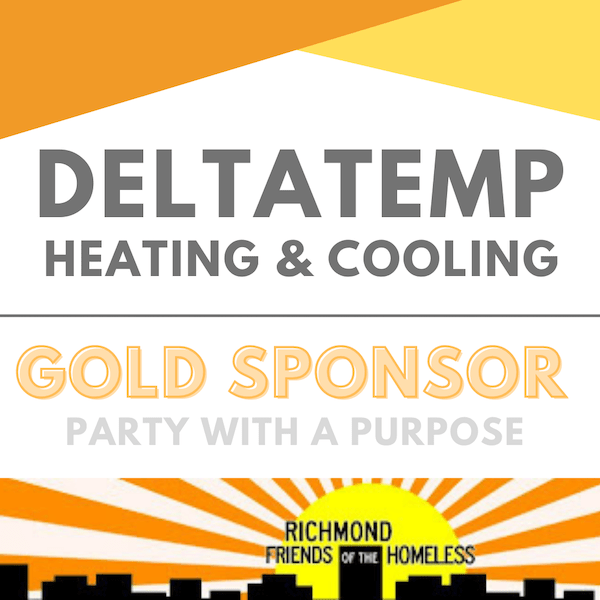 Richmond Friends of the Homeless
Party with a Purpose 2021!
DeltaTemp is honored to be a Gold Sponsor for this year's Party with a Purpose set up by Richmond Friends of the Homeless.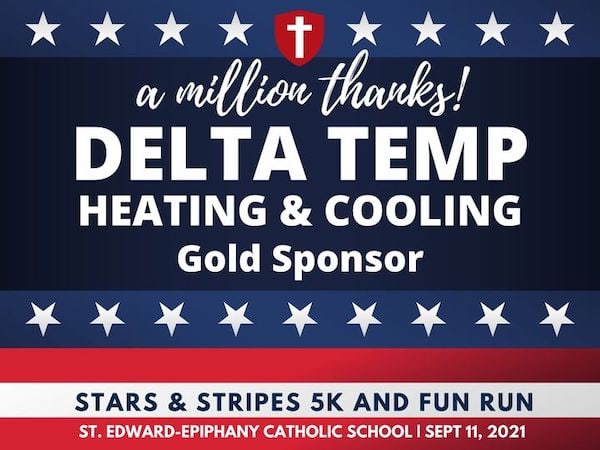 St. Edward Ephiphany Catholic School
Stars & Stripes 5K and Fun Run
DeltaTemp is proud to be a Gold sponsor for the 2021 Stars & Stripes 5K and Fun Run!