Adam and Kylie Draucker, owners of Delta Temp Inc, both grow up in the Richmond area as part of large active families that were very involved in the community. Giving back to our community as a DeltaTemp Team and family is a priority in our lives. Supporting our community help raise awareness of a local needs, encourages unity, and builds relationships.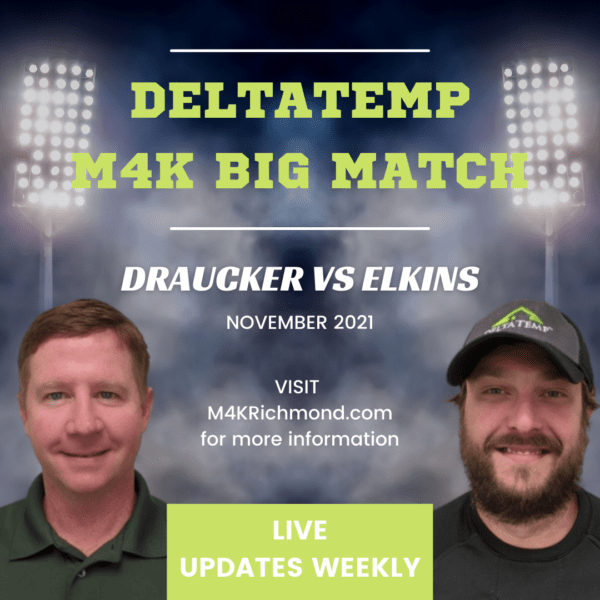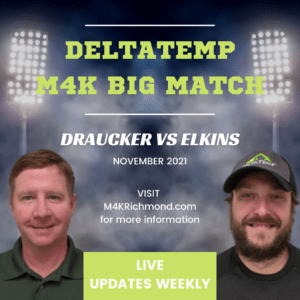 About M4K Richmond
M4K Richmond improves the quality of life for local children through individual fundraising, partnering with local charities and businesses, and having a little bit of fun with facial hair.
Adam Draucker, owner of DeltaTemp, has been participating as a Grower since 2013. This year he will be joined by DeltaTemp Technician, David Elkins. Consider supporting our DeltaTemp Growers as they reach for their goal of $2500!